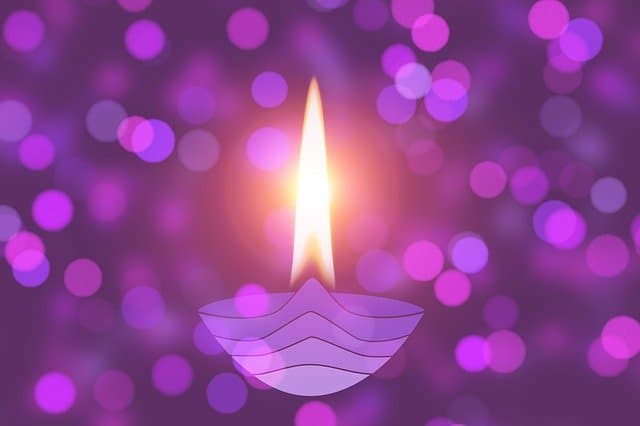 Below is the list of some of the known temples in Gaya and Bodhgaya. Many tourists all over the world visit Gaya Ji and Bodhgaya for different purposes.
Below is the list of temples in Bodhgaya, people all over the world including Srilanka, Japan, China, Nepal visit Bodhgaya.
Bodhgaya is a world heritage and known as the place of Lord Buddha Enlightenment.
Temples in BodhGaya
Wat Thai Buddhagaya

Tibetan Temple

Mahabodhi Temple

Giant Buddha

Shri Birla Mandir

Bodhi Tree

Karma Temple

Do Sanh Vietnam Temple

Jagannath Temple

Metta Buddharam Temple

Daijokyo Buddist Temple

Mahabodhi temple complex
Below are some temples in Gaya where people visit for Darshan and pind daan.
Pind daan is the Hindu belief of performing Shradh Karma for the peace and salvation of the departed soul.
Temples in Gaya
Vishnu Pad

Manga Gauri

Dukhharni Temple

Iskcon Temple (This website is run by Iskcon for pind daan services)

Sankat Mochan Mandir

Bangla Sthan

Ram Janki Temple

Sai Mandir

Ramshila Temple

Anandi Mata temple
Know more about Gaya Ji and its importance here
There are many other temples you will find to travel when visiting Gaya Ji. It is not possible to list all those temples.
In case you have any queries about your trip to Gaya for pind daan, feel free to reach out to us here.
We can help you from arranging hotels in Gaya Ji from pandits to local transportation to help you perform Shradh karma peacefully.
Below is our contact information. Feel free to ring us anytime.
Phone: +91-9546989666 | 9234575428 | 8210163122